art: n.the quality, production, expression, or realm, according to aesthetic principles, of what is beautiful, appealing, or of more than ordinary significance.
To be art, an image must move us.
While we all love pictures of our own family, to me, art is defined by the fact that an image moves us, even when it is not our own family.
What separates art from the snapshot?
Heart. More specifically, following your heart. Every other voice in your head, every other thought is silenced, and it's being inescapably drawn by a power so strong, to that moment, that connection. For that one moment, while silently watching, you are spellbound by your subject. Nothing else exists.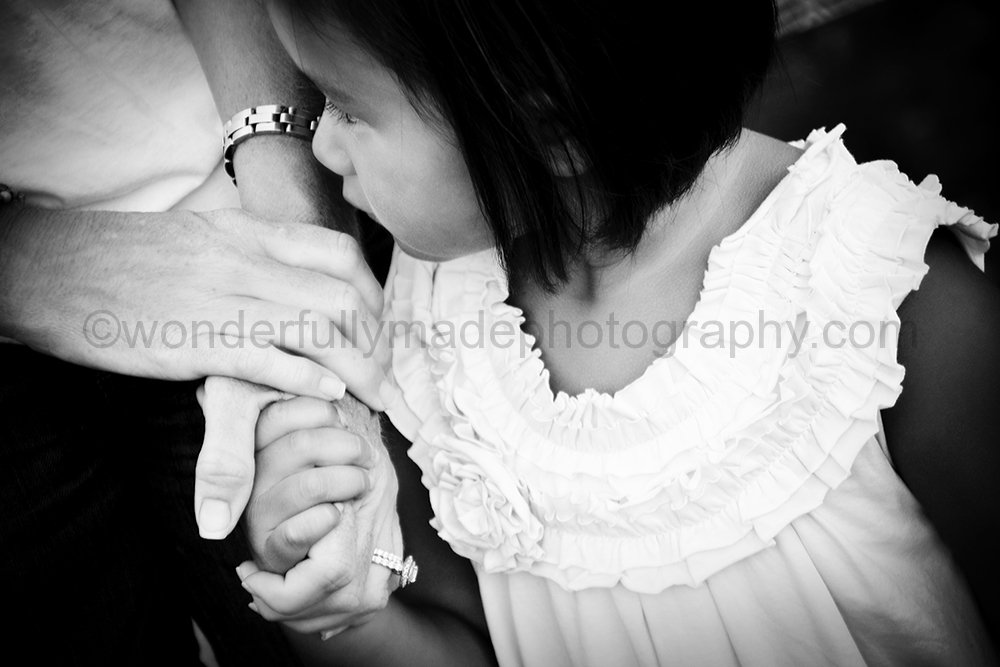 I have never seen a little girl love her mommy so much and so sweetly. I was completely captivated by their connection.
Intent. It's having a vision. Sometimes it's a vision seen with the mind's eye, sometimes just the heart. Sometimes, it's being so connected with your subject that you can anticipate the shot. It's the crescendo of a song. And you are there.
I waited for this moment. I could have set it up and sometimes I do, but I knew it was going to happen, and I wanted them to be able to look at this image years later and know the moment was real. That made it worth the wait.
Soul. I have often said that a portrait tells more about an artist than it does the subject. Have you ever looked at a photograph and thought, "Oh, this must be an Ansel Adams photograph" or perhaps you looked at a portrait and thought it just screamed Ann Geddes or Annie Leibovitz? It's because you are familiar with their work, their style. Their artistic voice. Their soul. You are seeing the world through their eyes for that moment in time.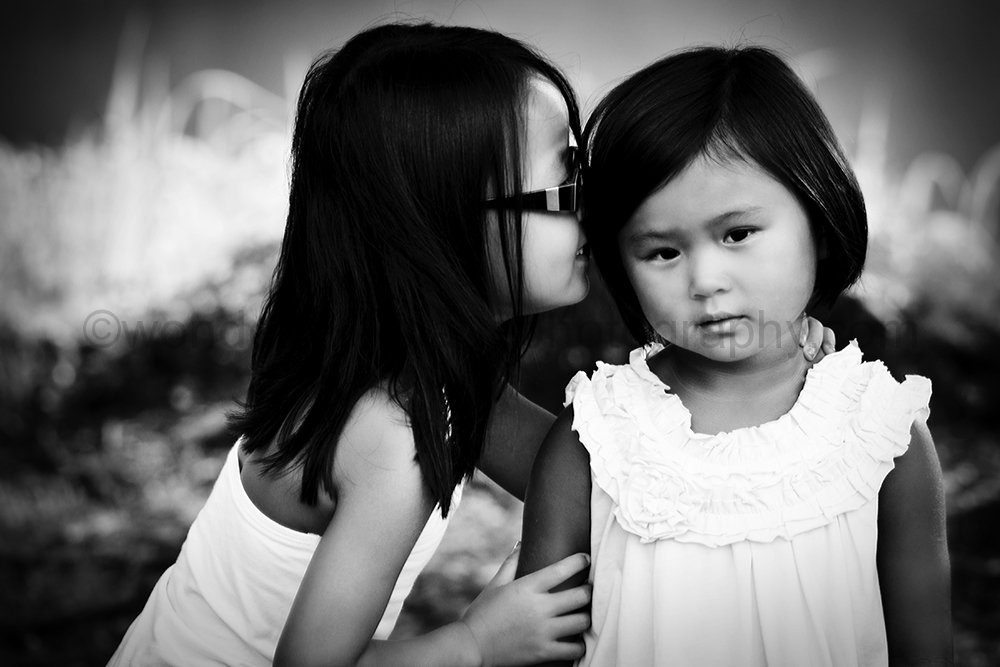 It's a world of secret whispers, fleeting moments, and love.
Skill. Without technical skill, all the above is merely the equivalent to a stick figure on paper. An artist must know how to technically get the image they want for both the image and the emotion behind the image to be conveyed to the viewer.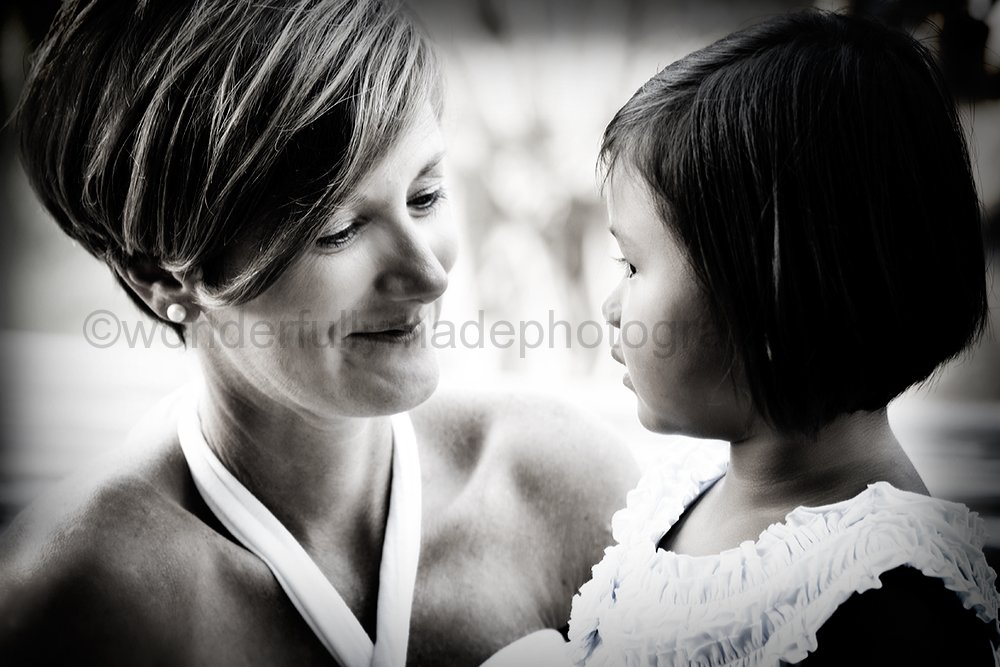 This is the most beautiful S. family.