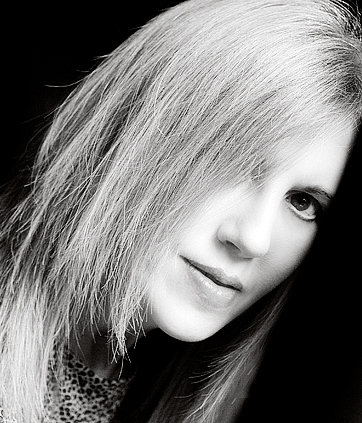 The photographer…
She is a local portrait artist who works from the heart taking care capturing the magical moment that whispers quietly, "This is it. This is the shot." She is known for her rich black and white tones and her eye for the perfect moment. She believes that a few special portraits become the images that will be passed down through the generations, the ones that are forever burned into our heart and soul and that is her goal with each session, to give you the timeless, classic, emotion provoking images that will forever be timeless in the hearts of generations to come.
She takes a limited number of sessions and handles each of your portraits as she would her own and believes in taking time and care with each image versus mass producing your priceless heirlooms.
She has been taking professional portraits since 2005. She is the mother of two grown children and is a full time portrait artist.